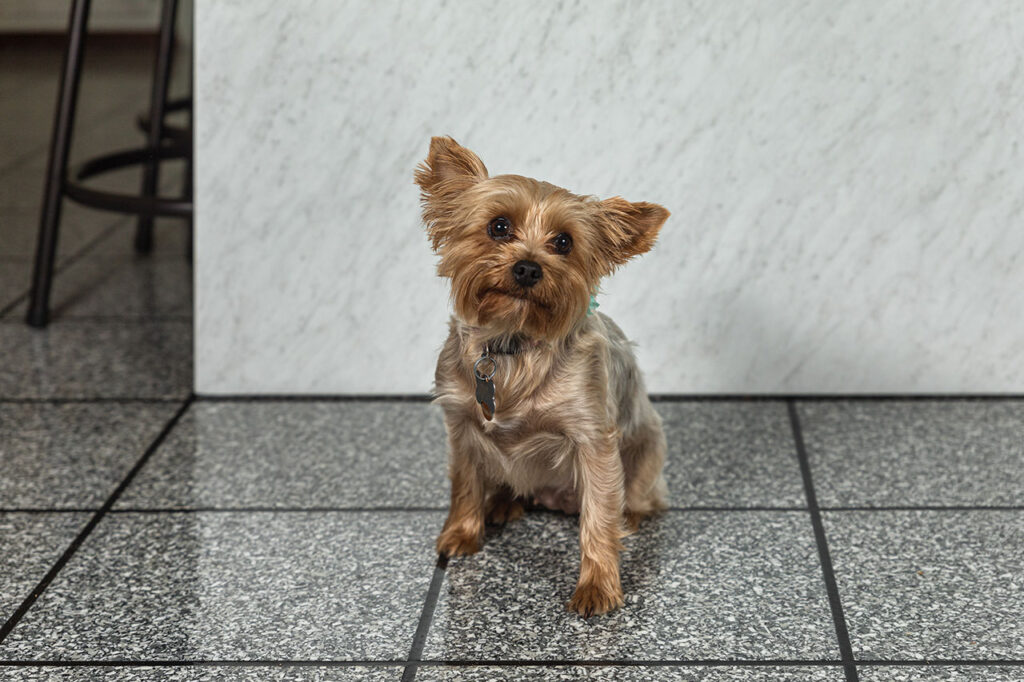 We know that coating your floor is an investment.
You want an installer with a proven track record. Someone that you can trust. With over 20 years of experience, we have learned what works and what doesn't. That is why we shotblast for prep and only offer multiple day flooring installs.
We love transforming concrete into beautifully finished floors that will last for years to come.
Our Values
Consistent Integrity
Doing the right thing in every aspect of work and life. No matter what the consequences.
World Class Quality
From our install, to our tools, to our team. We want the best!
Motivated Ownership
Taking the initiative to make improvements. Learning from our mistakes.
Outstanding Customer Care
Treating our customers with courtesy and respect. Leaving our job sites better than we found them.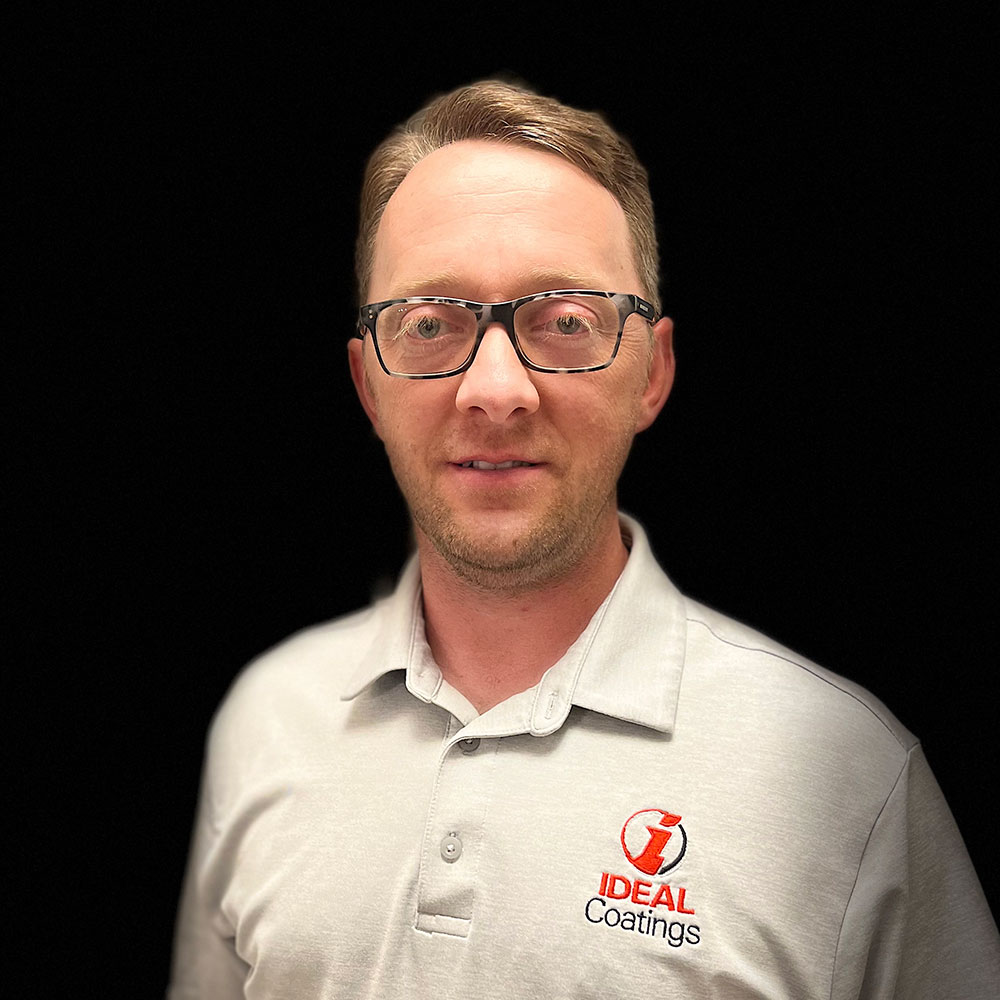 Our Leader
Tim was one of Ideal Coatings first employees after it's inception in 2001. He has devoted years to learning the industry and perfecting the trade. He was running and managing the company when he had opportunity to purchase it in 2017. His philosophy in work and personal life has always been quality over price. He refuses to compromise quality for cost savings. One of his favorite sayings is by Benjamin Franklin. "The bitterness of poor quality remains long after the sweetness of low price is forgotten."
Our Team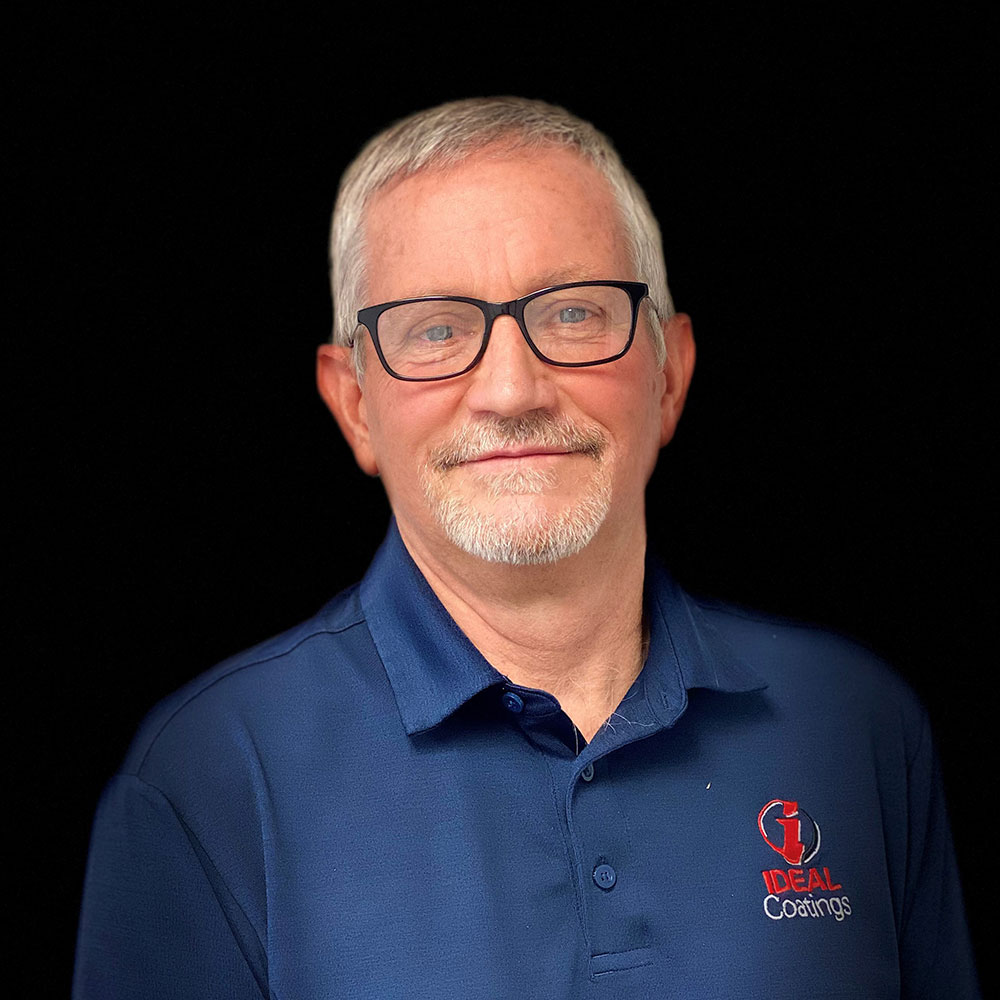 Lowell Troyer
Sales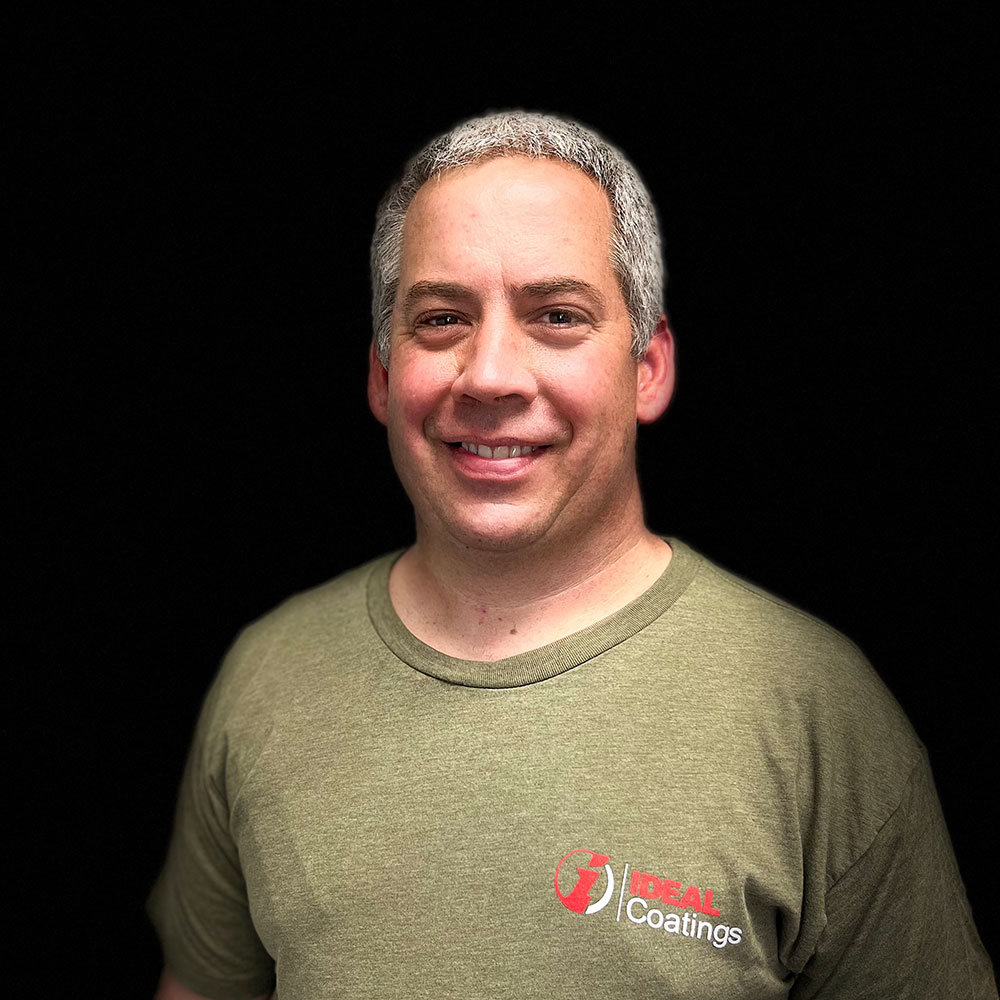 Randy Mullet
Crew Leader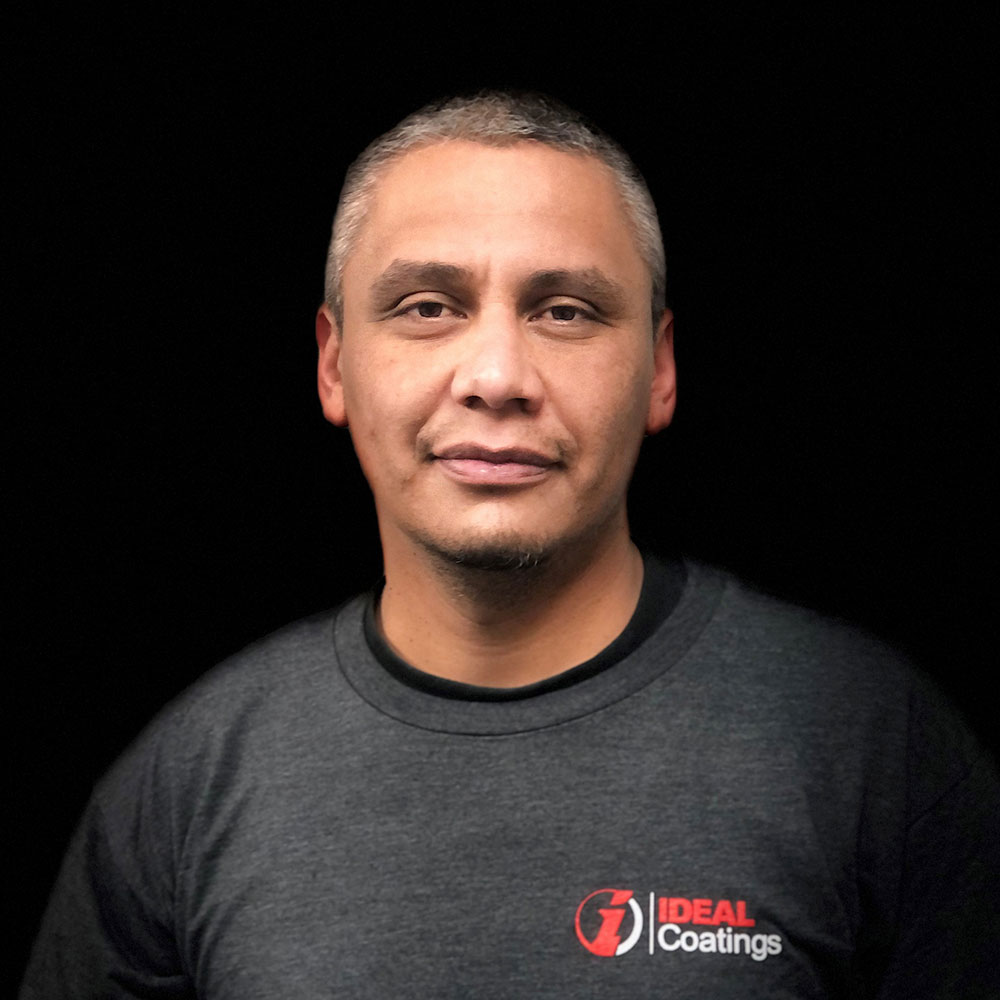 Carlos Lara
Crew Leader