Slide
Transform your concrete. Complete your space!
Epoxy coatings & concrete polishing for beautifully finished concrete floors.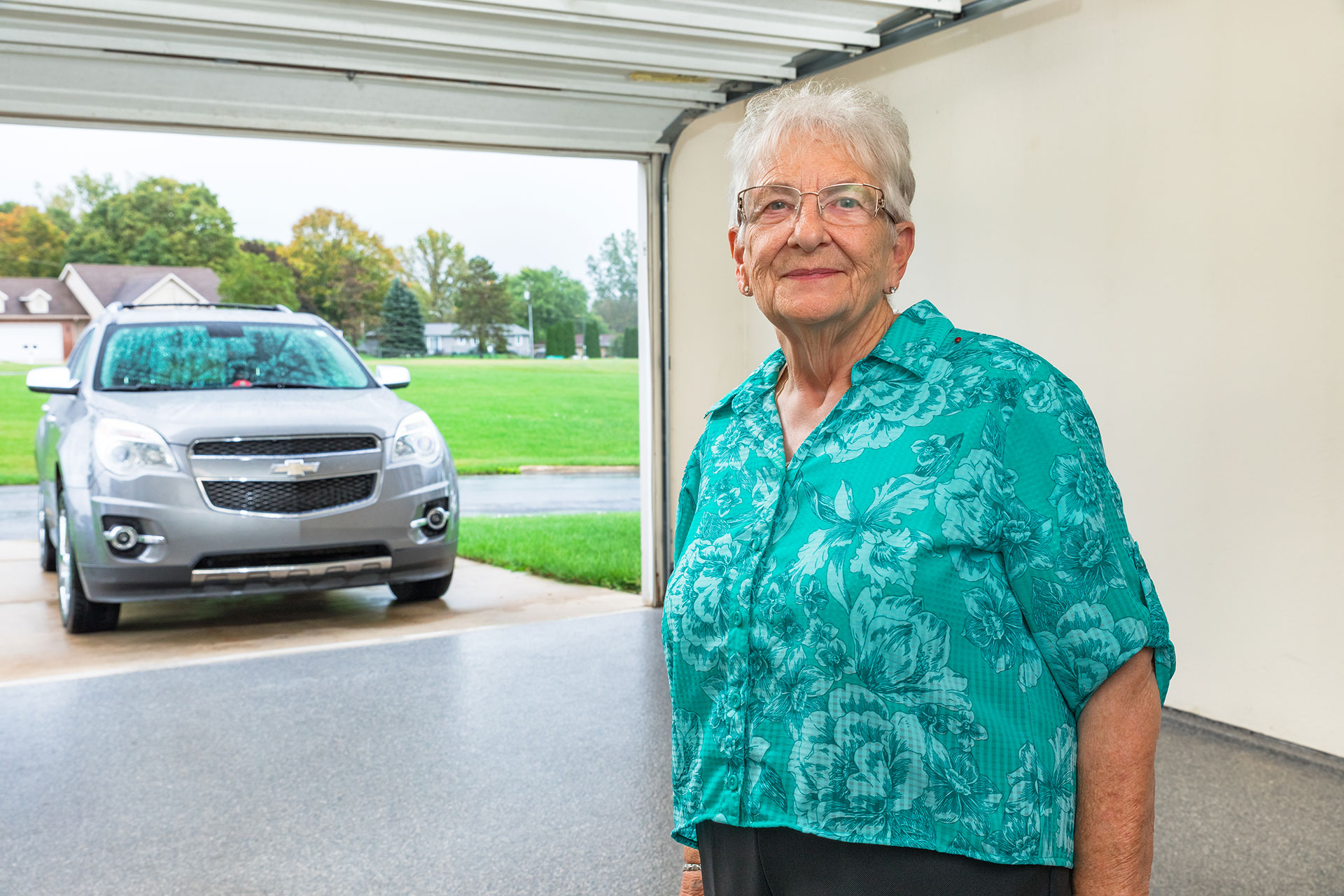 Modern Styles
Expert Installation
Love Your Floor!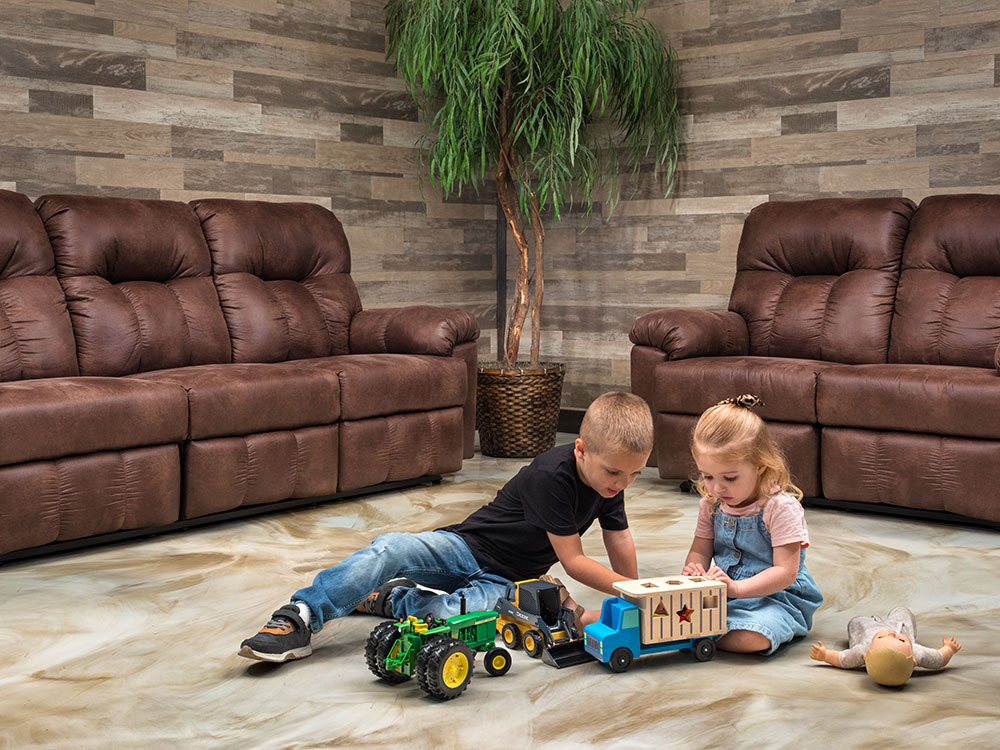 Are Your Floors Holding You Back?
Great floors set the stage for productive work, tidy organization, and fun gatherings. So, if your concrete is…
Dusty, drab or grungy
Covered in a peeling, DIY disaster
An eyesore that makes you cringe
It's Time to Get Your Floor in Shape!
Your New Floor Will Impress for Years
Commercial Grade Products
We use products that are specified by architects and installed in high traffic, public spaces.
Matched to Your Style
With multiple styles and hundreds of colors, you can find the look that fits your décor. if the options are overwhelming, we are here to help!
Installed by Experienced Professionals
Our trained crews pay attention to detail and take care to do each step correctly.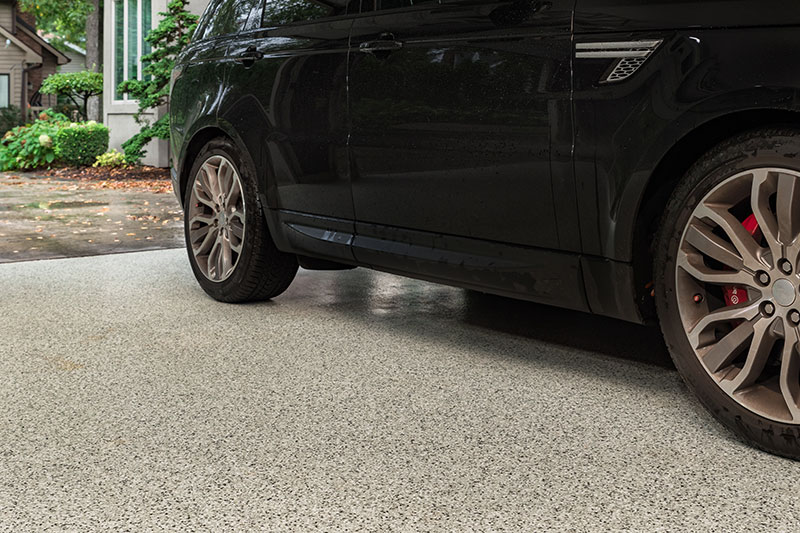 It's an Honor to Serve You
In an industry filled with outlandish warranties, marketing hype & companies that come and go, it's hard to know who to trust. At Ideal Coatings, our premise is to install industry leading products with integrity.
No short cutting prep
No broadcasting into the prime coat
No skimping on product
With over 20 years of experience, we have earned the confidence of our clients by providing floors that are still being used today!
Our Clients
Let's Get Started.
Request a Quote
Setup a site visit so we can get a feel for the space and show you the options. If the site is in the building process, we can work off digital prints.
Schedule the Install
After you receive your quotes, contact us to get on the install schedule. Summer is our busiest season, so expect 8-12 weeks out during that time.
Love Your Floor
Be amazed at the beauty of your finished floor. Enjoy the admiring glances of your family & friends. As a bonus, you will find cleaning a breeze!
You Might Still Be Wondering...
How much does an epoxy floor cost?
Pricing is typically between $8-$13 per square foot for areas over 400 square feet. There are a number of variables that factor into the cost including the condition of the concrete and the coating style selected. Contact us for a free quote!
What do I need to do to get ready for the install?
Clear the space and sweep up any large debris.
Pull any installed toilets so they don't leave a footprint on the new floor.
If it is a temperature-controlled environment, make sure the area is at 70 degrees for several days prior to install.
You will not have access to the space once we start installing, so plan accordingly.
How should I clean my coated floor?
For general cleaning, we recommend any cleaner that dries with a clear, streak free finish. PolyCare is an excellent choice. For heavy duty cleaning, we recommend EZ-Clean or Simoniz 969. These products are available for purchase through Ideal Coatings. Never use wax or wax strippers on your coated floor!
If your floor has grit or a sand broadcast, you will need to clean with a deck brush instead of a mop.
The cleaner you keep your floor, the longer the surface will last!
How long does it take to install a coated floor?
Install is often a week long process. A coated floor requires multiple steps. We do not skip steps or rush the process. We install floors that will last.
Don't put up with concrete that makes you cringe.
Complete your home with floors that bring it to life!
Read More
The problem is, you may have had a bad experience in the past and you don't want to choose an installation you'll regret again. We believe there should be an installer you can trust. We understand how hard it is to sort through the data and conflicting messages. That's why we bring our experience to the table and offer our best recommendations. Here's how it works. Schedule a consultation to get a quote, setup the install, & love your new floor. Contact us now for an onsite consultation so you can stop being dissatisfied with your floors and start focusing on running your business!