Slide
Start by setting up a site visit.
Unless the project is new construction, there must be a site visit to provide a quote.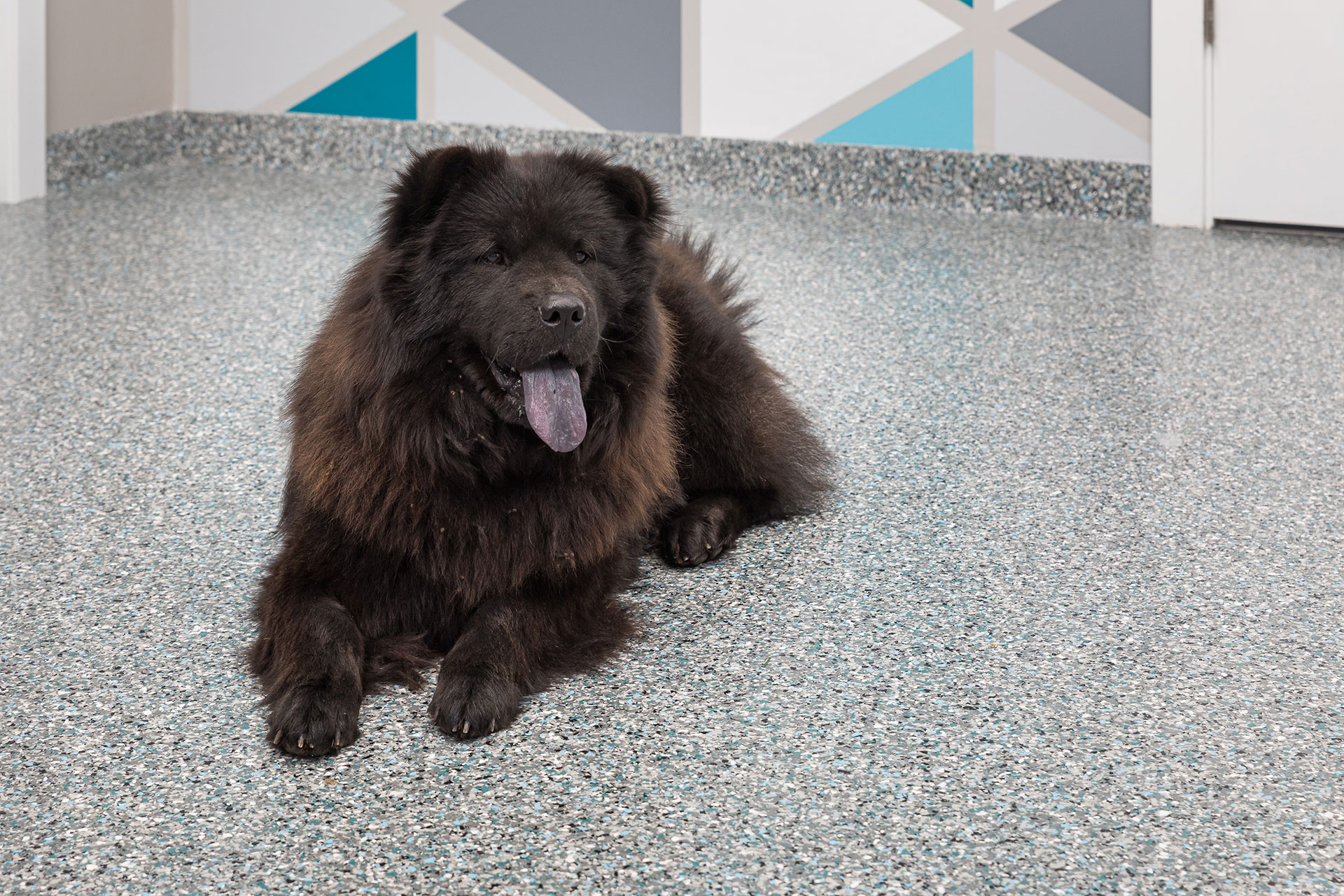 Here's how to begin:
Fill out the form below or call us at 574-358-0182.
We will work with your schedule to setup a site visit.
It's best to allow an hour of time.
Give us several days to get back to you with a quote.
Sign the quote, send in the deposit, and we will get you on the install schedule.
Schedule a site visit.
Fill out this form or call us directly. If you have questions, feel free to call in!
Address
11431 CR 10
Middlebury, IN 46540
Hours
Monday-Friday: 7:00 a.m. – 4:00 p.m.
"*" indicates required fields