Slide
Get the Ideal floor for the job.
Epoxy Coatings & Concrete Polishing for easy maintenance & heavy use.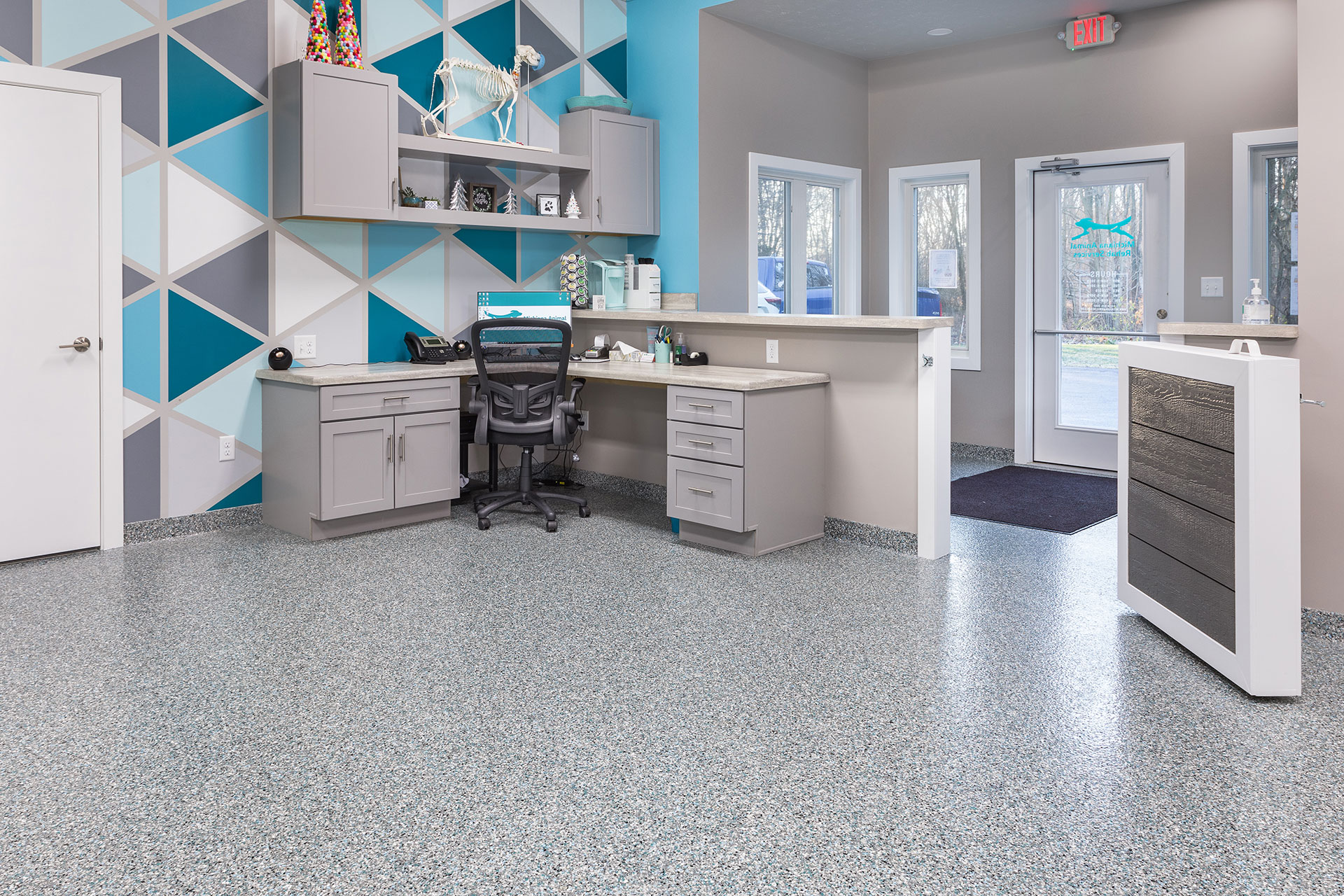 Durable
Modern Styles
Expert Installation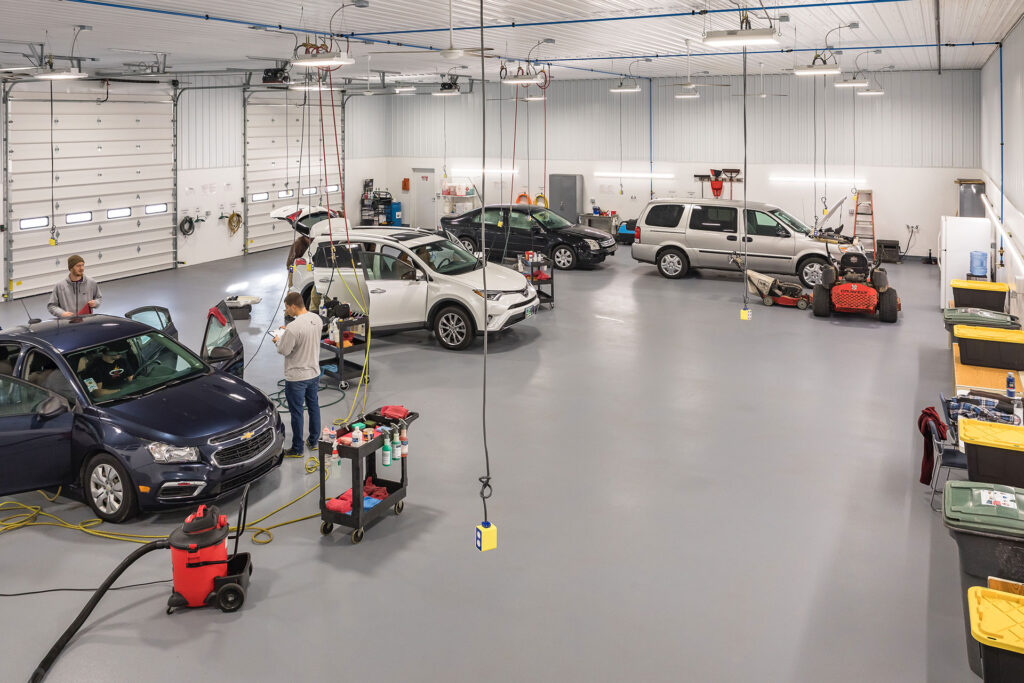 Are Your Floors Holding You Back?
Is your concrete stained, unsanitary, and hard to clean?
Is the existing tile cracking and coming up?
Do you have a peeling coating disaster?
It's Time to Get Your Floor in Shape!
It's time to invest in a floor that will last
Top of the line product with expert installation
Commercial grade products installed by trained professionals
Easy to maintain
Epoxy Coatings & Concrete Polishing are easy to clean with low maintenance costs
Save money in the long run
It costs more money to install, remove & replace a floor than to install a floor properly from the get go.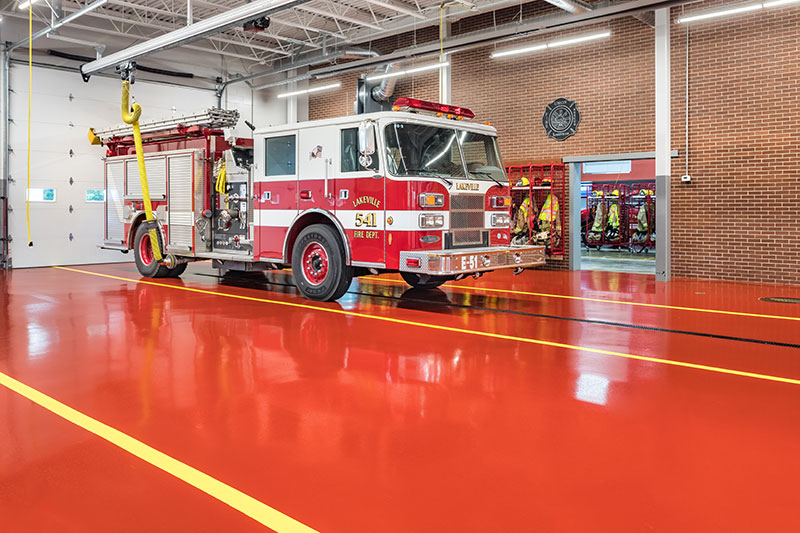 It's an Honor to Serve You.
In an industry filled with lots of promises & companies that come and go, it's hard to know who to trust. At Ideal Coatings, our premise is to install industry leading products with integrity.
No short cutting prep
No broadcasting into the prime coat
No skimping on product
With over 20 years of experience, we have earned the confidence of our clients by providing floors that are still being used today!
Let's Get Started.
Request a Quote
Setup a site visit so we can get a feel for the space and show you the options. If the site is in the building process, we can work off digital prints.
Schedule the Install
After you receive your quotes, contact us to get on the install schedule. Summer is our busiest season, so expect 8-12 weeks out during that time.
Use Your Floor
Get back to work on a floor that looks good, functions well, and is easy to clean and maintain.
At Ideal Coatings, we know you want to have heavy duty, low maintenance flooring for your business. Your floors take a beating, and you want something that will hold up.
Read More
The problem is, you may have had a bad experience in the past and you don't want to choose an installation you'll regret again. We believe there should be an installer you can trust. We understand how hard it is to sort through the data and conflicting messages. That's why we bring our experience to the table and offer our best recommendations. Here's how it works. Schedule a consultation to get a quote, setup the install, & love your new floor. Contact us now for an onsite consultation so you can stop being dissatisfied with your floors and start focusing on running your business!
Our Clients