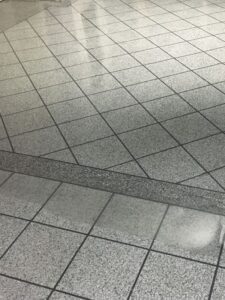 Every Area of Your Home
We provide floor coatings in numerous residential homes. Many people think of us for garages and basements, but we also install flooring in kitchens, bathrooms, entryways, and any other area of the home! Resinous, epoxy coatings are always an excellent choice over concrete, but they also function well over wood. The tile appearance is an innovative way to mimic the look of tile without actual grout lines. Because it's seamless, it's easy to clean. With coatings, you can create borders and tile lines customized for your space.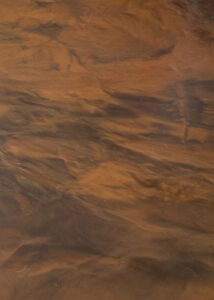 Unique Design
You can also opt for the ReFlexions Metallics to create a one-of-a-kind designer look. Combine several colors for unlimited variations and wow your family and friends. Let your floor make a statement by doing something unique!
The Epoxy Shower
Are you tired of cleaning tile? Would you like to have a custom shower size? Epoxy can be applied over moisture resistant drywall to produce the shower of your dreams! Say goodbye to water spots. It's waterproof, seamless, and easy to clean. You will love it!